What Is Polcore®?
Polcore mouldings are made from recycled polystyrene – an alternative picture moulding material manufactured by Mainline Mouldings U.K.
Polcore's manufacturing process is clean and we use decorative transfer films. This means that Polcore is 100% recyclable.
Long-lasting and durable finish.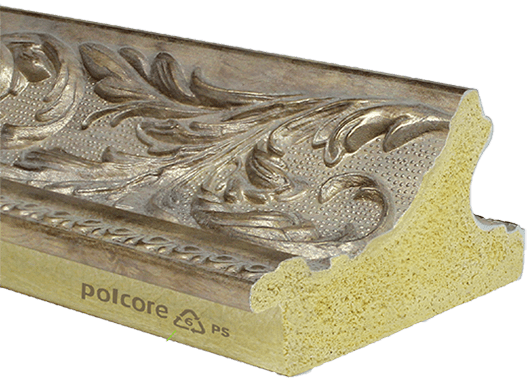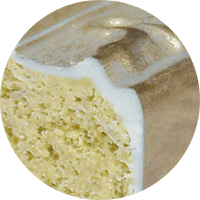 Every Polcore moulding has a skin of HIPS (High Impact Polystyrene) on the outside of the profile that provides a smooth surface on which we apply high-quality finishes.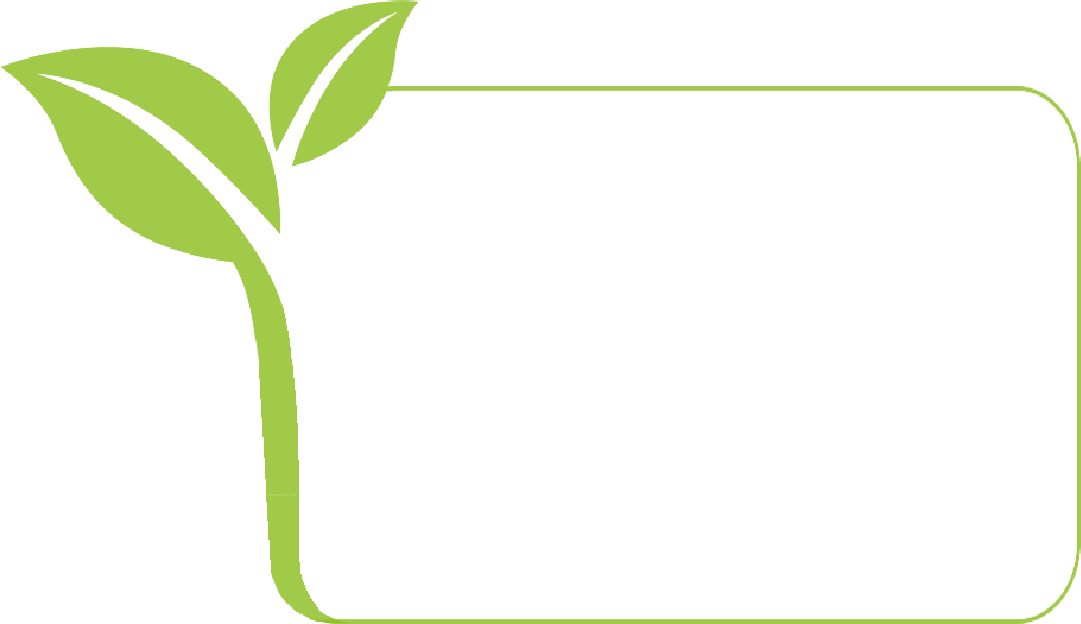 Mainline endeavours to minimise the impact of its activities on the environment through the products it promotes. We work closely with our manufacturing partners and strive to create greener practices. All information is accurate at the time of publishing.
Polcore is made from: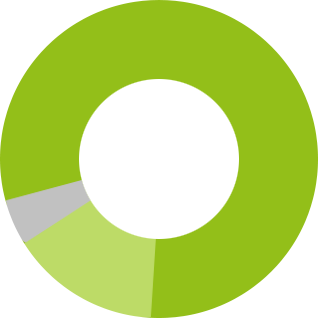 80%-95%recycled polystyrene

PolstyreneAll our Polcore mouldings are stamped to show their recycling status to encourage recycling at the end of their lifespan.
Did you know...?
Polcore is made from many different polystyrene waste product.
These include:
- Consumer goods packaging
- Horticultural trays
- Take-out containers
Polcore®: a sustainable approach
A life cycle that protects the Earth's natural resources and commits to the 'Reduce, Recycle and Reuse' philosophy.
100% recyclable at end of life

Protects habitat loss
by reducing demand on natural resources and reducing plastic in the waste stream.
Zero waste production
Any moulding that doesn't meet Mainline's high standard is immediately returned to the manufacturing process for reuse.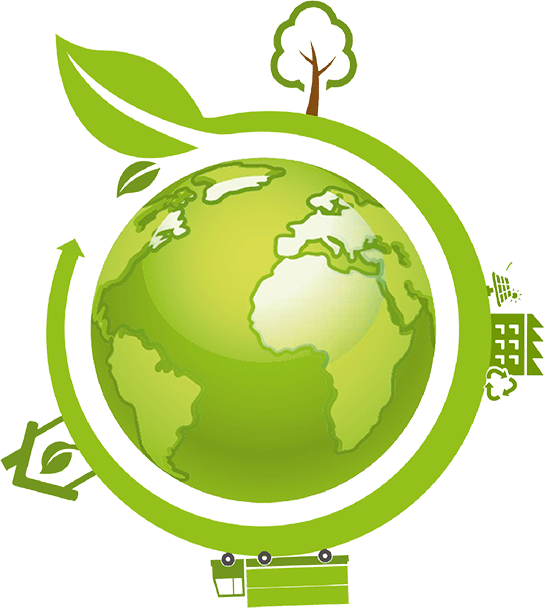 Did you know...?
Our Polcore manufacturing sites use solar power and hydroelectric energy
Efficient production
Recycled polystyrene requires much less energy to produce than alternative picture frame moulding.
Efficient packaging & transportation
using British hauliers with proven environmental credentials
Distributed to customers from carbon-neutral mainline hq
Goal set to be achieved by 2025.
Polcore is transported in lightweight packaging:
CardboardMade from 80% recycled material which is 100% recyclable.
LDPE100% recyclable Low Density Polyethylene sheets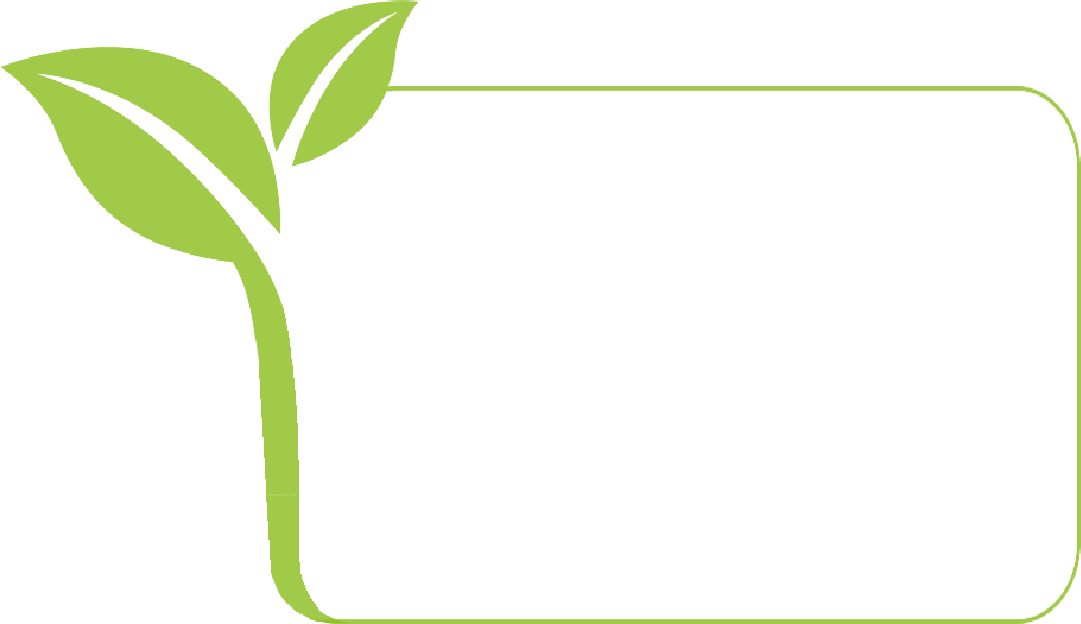 An independent study by Hillside Environmental Services found that Polcore is 38% more carbon efficient than an equivalent wood moulding. For more information on how carbon efficiency is calculated see hillsideenvironmental.co.uk