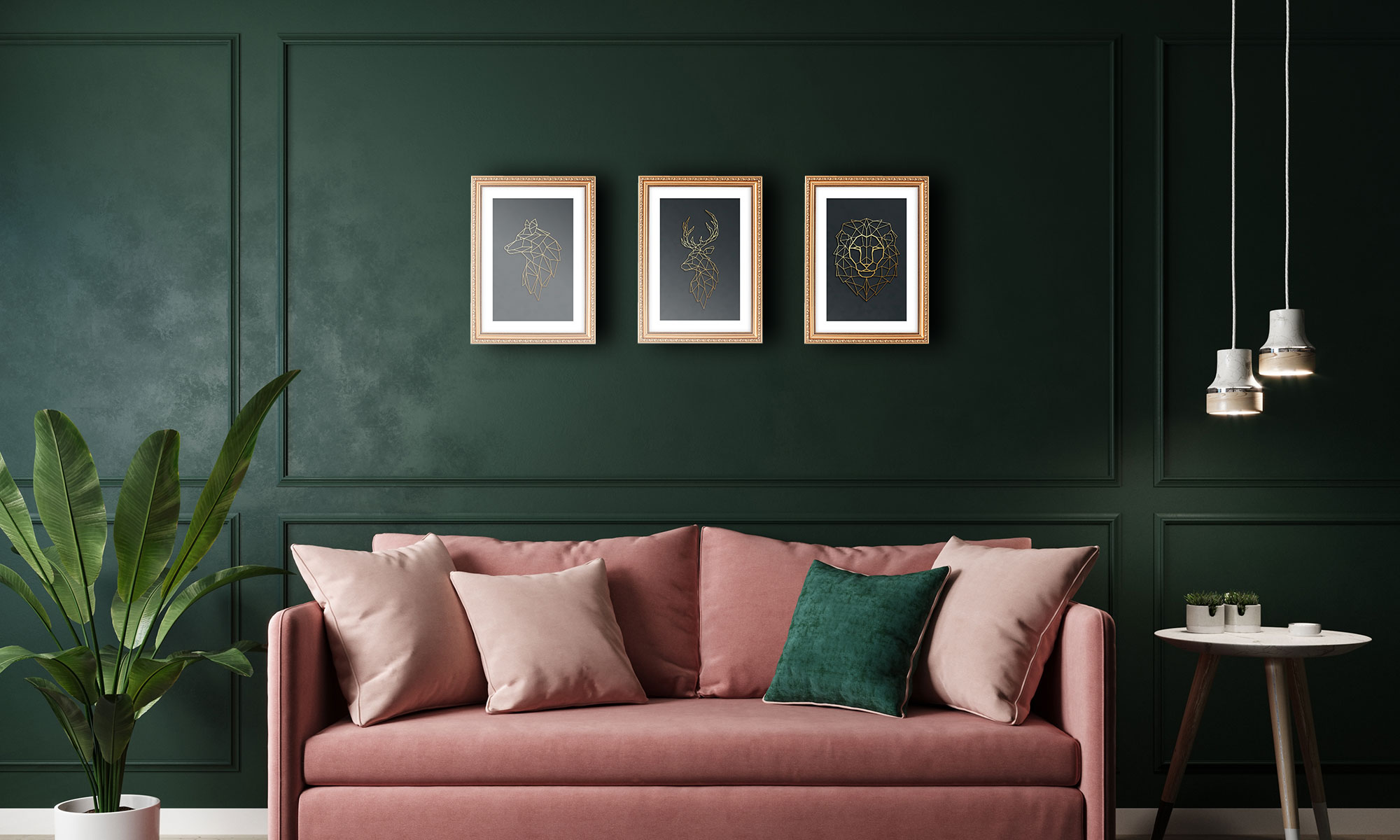 Stylish Wall Art For The Living Room
Framed printed wall art online
Shop for framed wall art prints online at Lithobee! Discover a collection of modern and original artworks to adorn your home's walls. Explore our extensive selection of new contemporary art pieces and personalize your choice with a variety of exquisite eco-friendly frames.
Eco-Friendly Frames
Free UK Delivery
Secure Online Payments
Dedicated Customer Service
Framed Art From The Heart of Industry
Lithobee stands as an online emporium specializing in framed printed wall art. Every frame we offer is a masterpiece crafted from eco-friendly materials, catering seamlessly to the environmentally conscious. Whether you're adorning your bedroom, infusing your kitchen walls with vibrant hues, bestowing a warmer aura upon your living room decor, or fashioning a unique nook within your abode, our prints make all possibilities tangible.
Our inventory is a treasure trove of contemporary marvels and vintage-inspired designs, showcasing timeless artistic creations by revered artists. Delve into a world of awe-inspiring wall decor ideas. Within our collection of framed prints, you'll unearth photographic marvels, graphic illustrations that captivate, abstract art that evokes emotions, typographic designs that resonate, and minimalist pieces that exude elegance.
Crafted to uncompromising standards, our framed art prints radiate quality and seamlessly integrate into any dwelling. We harness the prowess of cutting-edge digital printing facilities, ensuring a global reach for our wares. What's more, our frames are meticulously crafted from recycled polystyrene, a testament to our unwavering commitment to sustainability.
We're always adding fresh designs to our collections, and we're sure you'll discover the ideal art print for every room in your home. Our speedy tracked delivery ensures your order arrives in a flash, and we take extra care in packaging both framed and unframed prints with sturdy materials for protection.
So, who exactly is Lithobee? Well, Lithobee are a dedicated team operating out of the City of Manchester UK, completely committed to printing and framing awesome artwork. But what's the tale behind the moniker, you ask? Let's peel back the curtain: "Litho" draws inspiration from the art of lithography, a revered printing technique. And then there's "Bee" – a nod to Manchester's storied affinity with this industrious creature, weaving a symbolic thread that binds the city's spirit. Melding these elements, we birthed the name Lithobee – a fusion of artistry and heritage, now unveiled for your curiosity's satisfaction.